Happy Birthday Izzie

The coolest, bestest 6 year old around.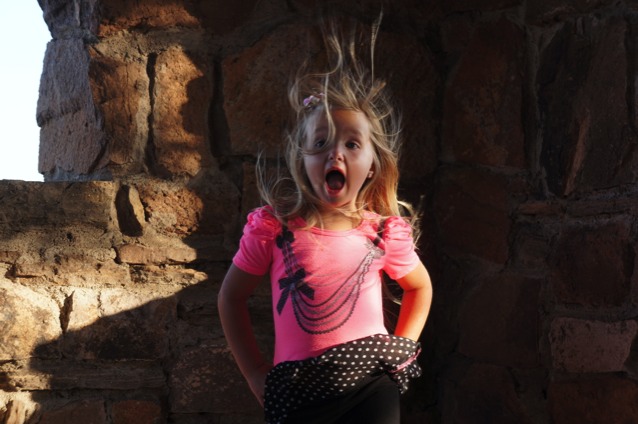 Izzy is kinda fizzy
she bubbles when she smiles,
with a light so bright, it lights the night.
for a hundred miles.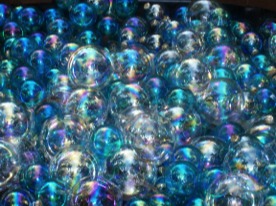 She's a wiggly little piggly,
a snuggly little bug,
O' we sure do like it,
when Izzy comes to hug.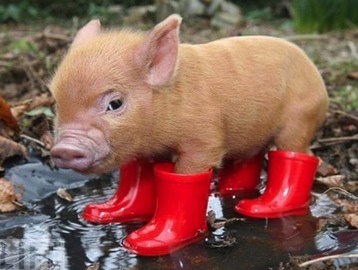 Izzie- we are so proud of you... our big 6 year old Granddaughter.

We love you,

Grandma and Papaw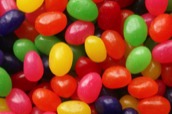 The Jelly Bean Song--- just for Izzie.